So what is
SuperFast
Britain?
Broadband Delivery UK (BDUK) is part of the Department for Culture, Media and Sport. Their pledge is to transform broadband nationwide by delivering super fast browsing speeds and better mobile connectivity by 2017.
So what does this mean for you?
If you're located in England, Wales, Scotland or Northern Ireland and are suffering from slow connectivity below 2Mbps, you could be eligible for a subsidy of up to £800! The scheme is aimed at rural areas that will not receive a fibre connection and covers free hardware and installation of your satellite broadband package. For full details of BDUK subsidy schemes visit the Government website.
How do I apply
The application process runs through your local county council with different schemes available depending on where you live. Enter your postcode in the search bar below to find out what's available in your area and how to apply.
What's in it for them?
As more and more of the world's money changes hands online, better British connectivity means a better British economy - and so far, the Government has made a £530 million public investment in broadband to make this happen.
As an official partner, Avonline can offer you a range of high-speed satellite Broadband packages to fit your budget anywhere in the UK.

Check what's available in your area NOW!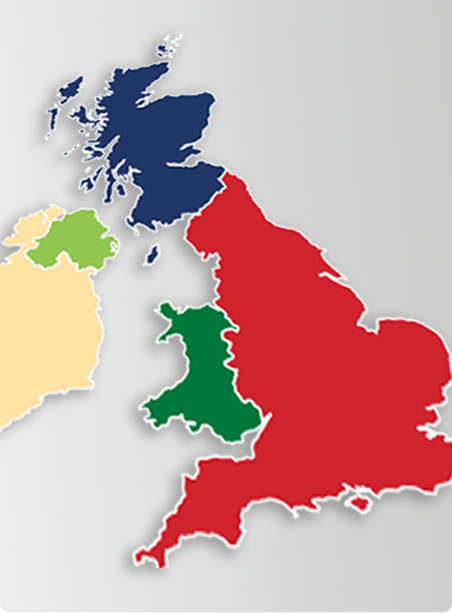 Open

Mon-Fri: 8:00am - 8:00pm, Sat: 10:00am - 4:00pm

Or request a call back by leaving your name and number.