Everything explained below is an optional extra. You can choose these when your order your system or you can add them at a later date. Please check out this page regularly to find out about latest offers and information on new technology and extras.
See below for options on :-
Using the internet with telephone
Adding HD TV through your satellite dish
Exploring the latest devices for making your home wireless
Don't forget, you can always call us on 01869 222 895 to explain these extra value options.
Telephone options
Simply by connecting to broadband means that you can use popular internet based voice and video calling services such as Skype, Facetime and Viber etc. many of which are completely free.
Moving up a level, we can also offer you a high quality telephone service that can save you hundreds of pounds on line rental and call charges. Using VoIP (voice over internet protocol), we can transfer your existing BT phone number, allow you to cancel expensive monthly line rental and offer low prices call charges. There is a one-off upfront cost plus a small monthly charge of £11.99 plus call charges. Call us for more information.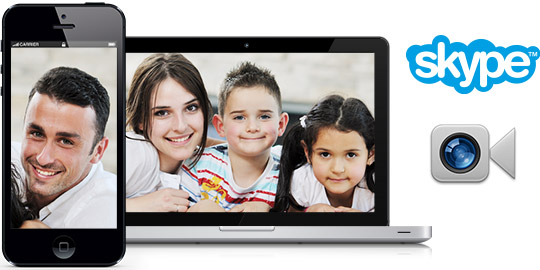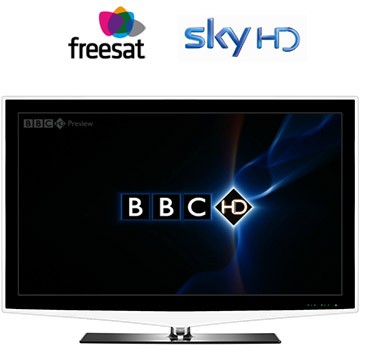 HD TV via Freesat or Sky
Within the UK, you can also use your satellite broadband dish to receive the latest high definition television (HD TV) services delivered via Freesat or Sky. You purchase a small extension arm that is connected to your satellite broadband dish that enables you to receive the services broadcast by Freesat or Sky. For Freesat, you make a one-off purchase for a set-top box that is widely available. The standard service is then free offering over 40 TV channels and 30 radio stations. For Sky, you need a Sky subscription and Sky set-top box that you arrange directly with Sky.

If you already have a satellite TV dish which you are using, we can provide both broadband and TV via your satellite dish and remove the original satellite TV dish. There are additional charges for this service and a site survey may be required.
Going wireless
It is now extremely common to use broadband wirelessly. For this, you can purchase a wireless router that plugs in to your broadband modem. You can then connect multiple devices including computers, tablets, smartphones and TVs, all of which can access broadband at the same time. It also means more than one person can be using the broadband service at the same time.
The more users or the larger the building means that you might need to select a more powerful wireless router or consider some other low cost options for extending your wireless.
If you purchase your installation and wireless router from us, we will install it and make sure it is set-up properly and of course, support our hardware if required through the Technical Helpdesk.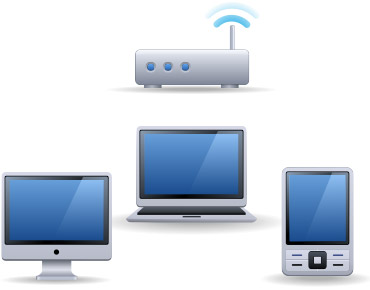 Where would you like to go next?
Open

Mon-Fri: 9:00am to 5:00pm Sat-Sun: 10:00am to 3:00pm

Or request a call back by leaving your name and number.