Published: 1st Jun 2017
In this second part of our blog for those struggling to get fast broadband connections, we look at more reasons why satellite broadband might be the answer. In our last blog we highlighted the faster-than-ever speeds with uncapped overnight data, plus powerful cloud back up capabilities. So what else can today's satellite broadband deliver?
4. Superfast means everybody gets on and gets along
"Who is using the broadband?" - the common cry from many rural homes across the land at evenings and weekends. Whilst satellite broadband is certainly not an alternative to the best fibre services, it can now make sure that the whole family can enjoy broadband all at once.
It is a simple sharing equation: the bigger the pie (peak download speed), the bigger the slice each person gets. So four people sharing 20Mb download speed in the evening could all access an average of 5Mb, more than enough for a decent HD stream.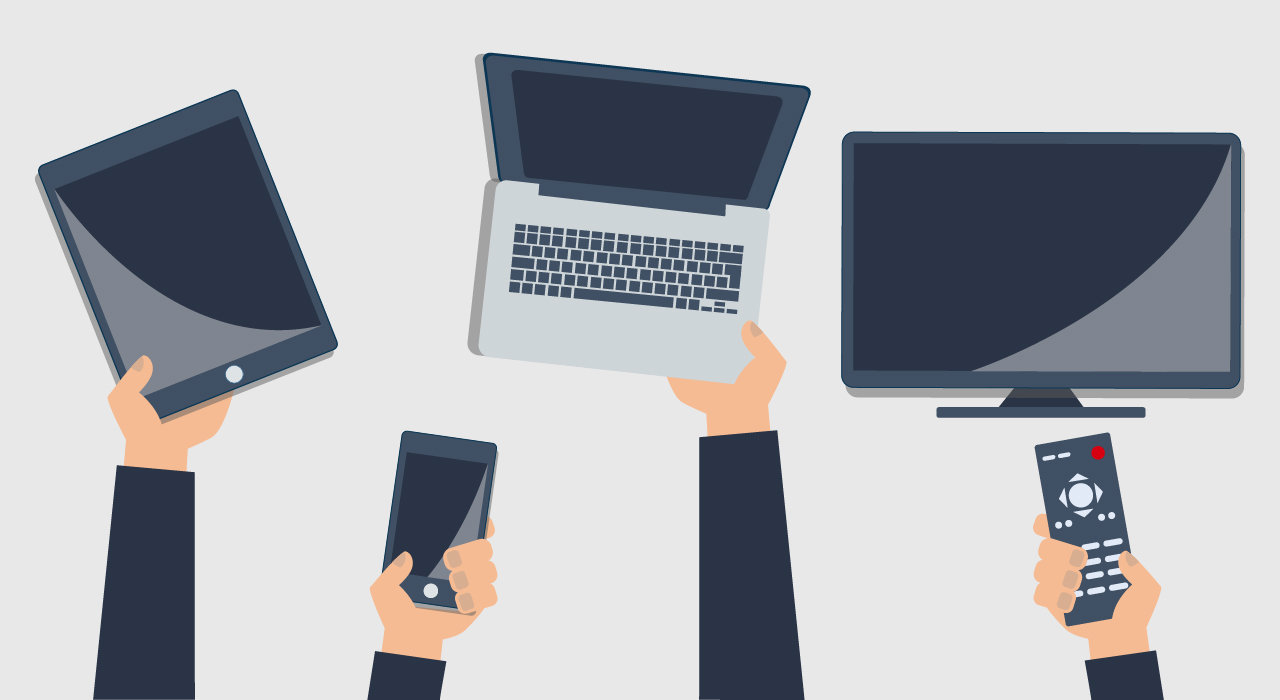 5. Government may pay for your satellite broadband kit and installation
If you live in a postcode that BDUK (the broadband delivery arm for government) or your local council consider cannot be reached by decent fixed broadband in the near future, you could be eligible for a subsidised satellite broadband system. That means absolutely nothing to pay upfront, and the system can be installed in around 1-2 weeks. You just choose the monthly service that suits your needs – home or work.
As a Registered Service Partner to BDUK, Avonline Broadband can check your status over the phone and confirm whether you are eligible for a free system in just a couple of minutes.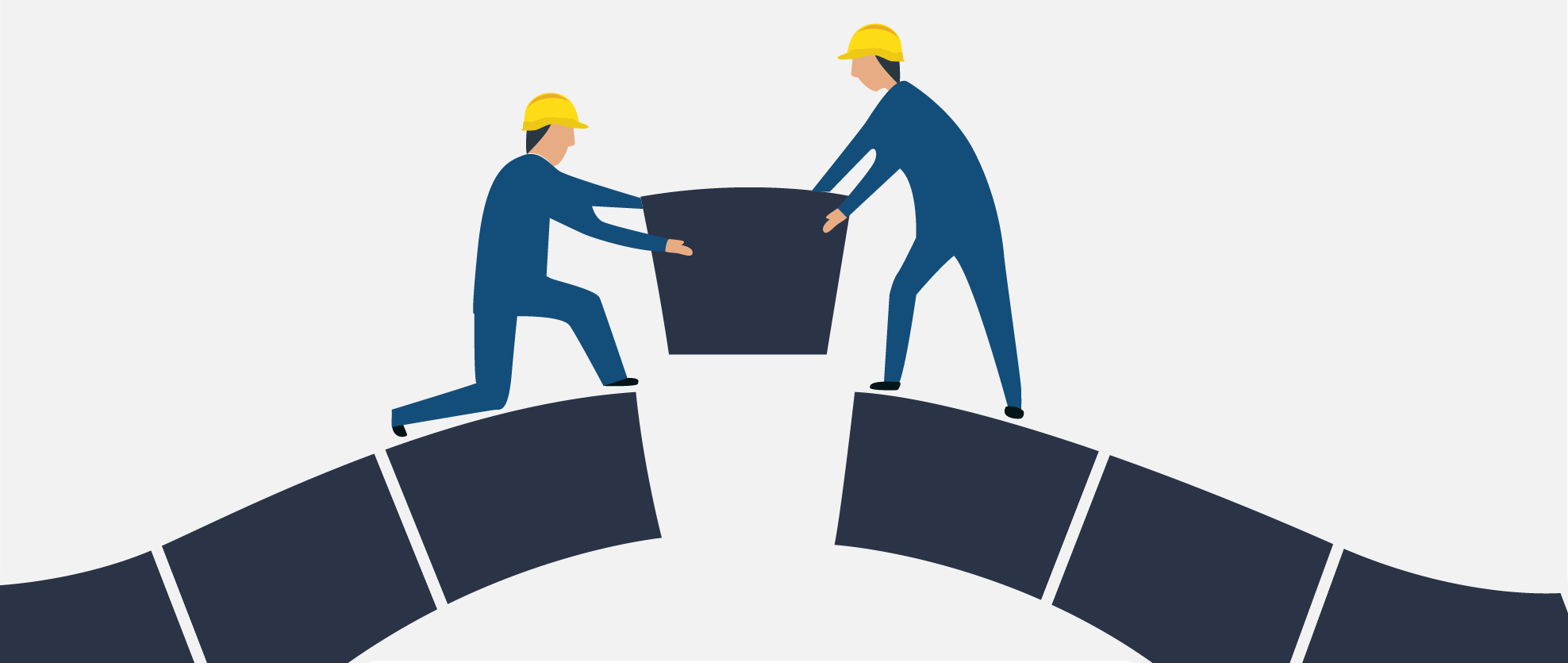 6. Next Steps to Bridging the Divide
Installation times for satellite broadband at Avonline are typically running at less than two weeks from the date of order. That means you could be enjoying superfast broadband, uncapped overnight data and broadband harmony in just a few days' time.
We've got a great guide called Is Satellite Broadband Right For Me? available to download for free.
Where would you like to go next?
Open

Mon-Fri: 9:00am to 5:00pm Sat-Sun: 10:00am to 3:00pm

Or request a call back by leaving your name and number.